CORPORATE GIFTING
About Corporategifting.pk

Welcome to our website! We are a leading provider of engraving services, corporate giveaways, and corporate gifts in Pakistan. We offer a wide range of products and services to our clients, and we are proud to be the #1 provider of these services in Pakistan.
We are committed to providing the highest quality products and services to our clients, and we pride ourselves on our reputation for excellence. We are a one-stop shop for all your engraving needs, and we offer a wide range of products and services to meet your specific needs.
If you are looking for a reliable, reputable, and affordable engraving provider, then look no further than us! We look forward to serving you and meeting your engraving needs.
Thinking of hosting a Corporate Boxes in Pakistan campaign or looking to reward your hardworking employees with some exclusive corporate gifts and promotional items? Well look no further because Pragmatic has you covered.
From our range of over 200 products we will be sure to help you find the perfect items to complement your clients' needs. Our aesthetic, one of a kind products are sure to truly wow your customers and this coupled with our various branding techniques including Mirror finish laser engraving, UV & Pad printing with elegant gift boxes will surely make the experience memorable for them and will serve as a constant reminder of your appreciation.
So, contact us and Customize your order on your requirements as you like!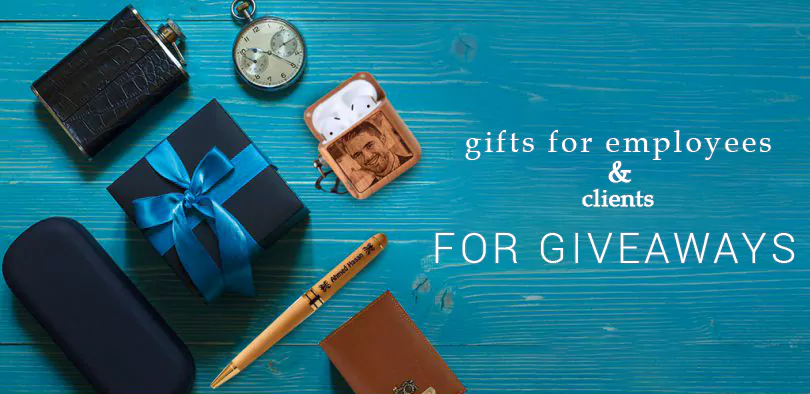 Design & development process demonstration

A wonderful serenity has taken possession of my entire soul,like these sweet mornings of spring which I enjoy with my whole heart.
About our product designs and brief history

I should be incapable of drawing a single stroke at the present moment; and yet I feel that I never was a greater artist than now.